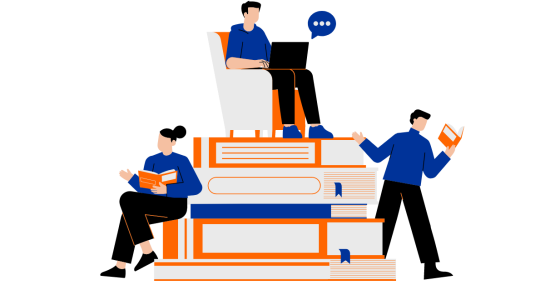 Within Mobilise we focus on two main research tracks: urban mobility and sustainable logistics. Our urban mobility team analyses the behaviour of transport users and the barriers to adoption of sustainable transport modes. The sustainable logistics team focusses on research to reduce externalities by avoiding transport operations, creating awareness amongst stakeholders, anticipating new technologies and shifting goods to more sustainable transport modes.

Over the years, Mobilise has developed several methods and tools to accelerate the sustainable transition of cities:
participatory planning and impact assessment tools such as the multi-actor multi-criteria analysis (MAMCA);
participatory foresight;
travel behaviour analysis and the impact assessment of mobility management policies and measures;
route optimisation for demand responsive transit;
the development of policy support and evaluation tools;
external Cost Calculator.
transport models such as SYMBIT and TRABAM.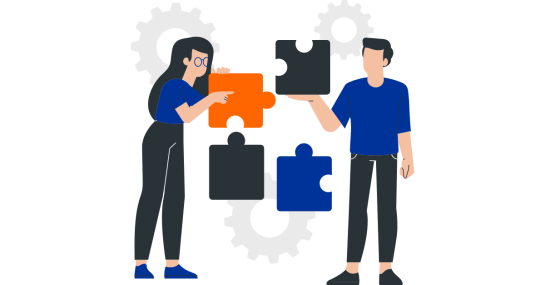 --------------------------------------
The Research behind the Number
 Every month we will launch a new episode with one specific number in the spotlight.  The fourth number is 50. 
--------------------------------------
Recent news
As part of the H2020 project, we are conducting research on the ban of fossil-fuel cars by 2035. We therefore invite you to fill out our survey.
Upcoming events
As part of the 6th Rencontres Francophones Transport Mobilité (RTFM) to be held in Brussels from June 26 to 28, 2024, we are pleased to share with you this call for papers for the session entitled 'Delivering and transporting by cargo bike: players, infrastructure and issues'.